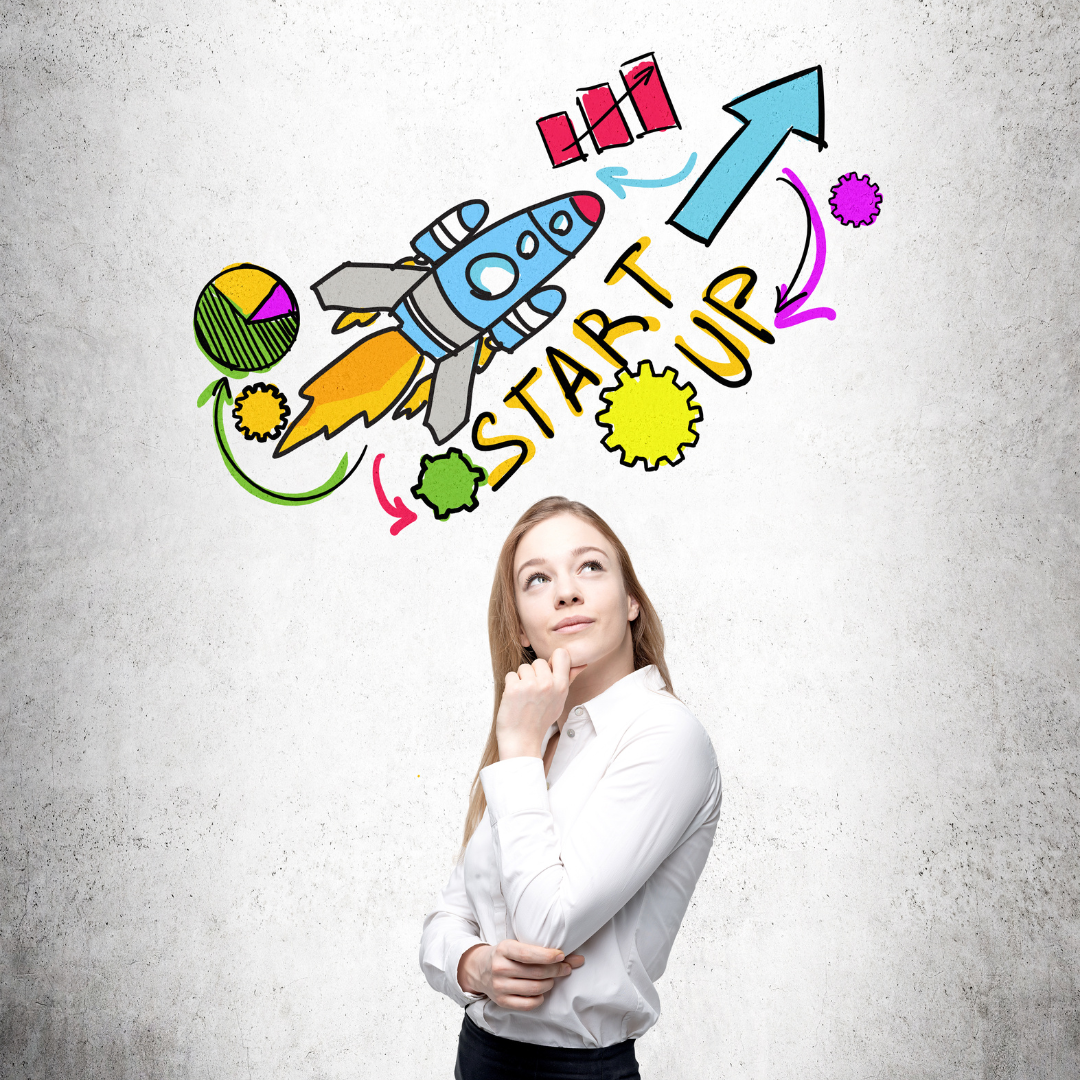 This course is for new or existing entrepreneurs struggling to surpass the 5 figure mark and/or replace their job income . We live in a world of side hustles and startups but what if someone could show you how to turn that idea, fledgling business or side hustle into a six figure business. Well that someone is Wayne Walsh and he's created this short mini course to jumpstart your entrepreneurial journey.

Your Teacher Wayne Walsh
Wayne is a successful multiple six figure+ entrepreneur who is working with six to 10 figure companies to grow and/or manage their business. Wayne has started 3 businesses and shares his lessons learned along the way. Your teacher has an MBA, specializing in entrepreneurship, BA in Communication and a Master's Certificate in Human Resource Management. He has been a SCORE advisor, Executive in Residence, Startup America Coach, Startup America Judge, Business Prize Competition Coach and more. He's worked in the federal, state and private sectors before leaving to start his entrepreneurial journey.
"Wayne and The WiseWe Company have been a strong partner helping us to achieve continued growth...
Our company continues to grow and utilizes Wayne and his team to support the growth. We would highly recommend the services and solutions that Wayne and his team can provide businesses....".
CEO of 8 figure company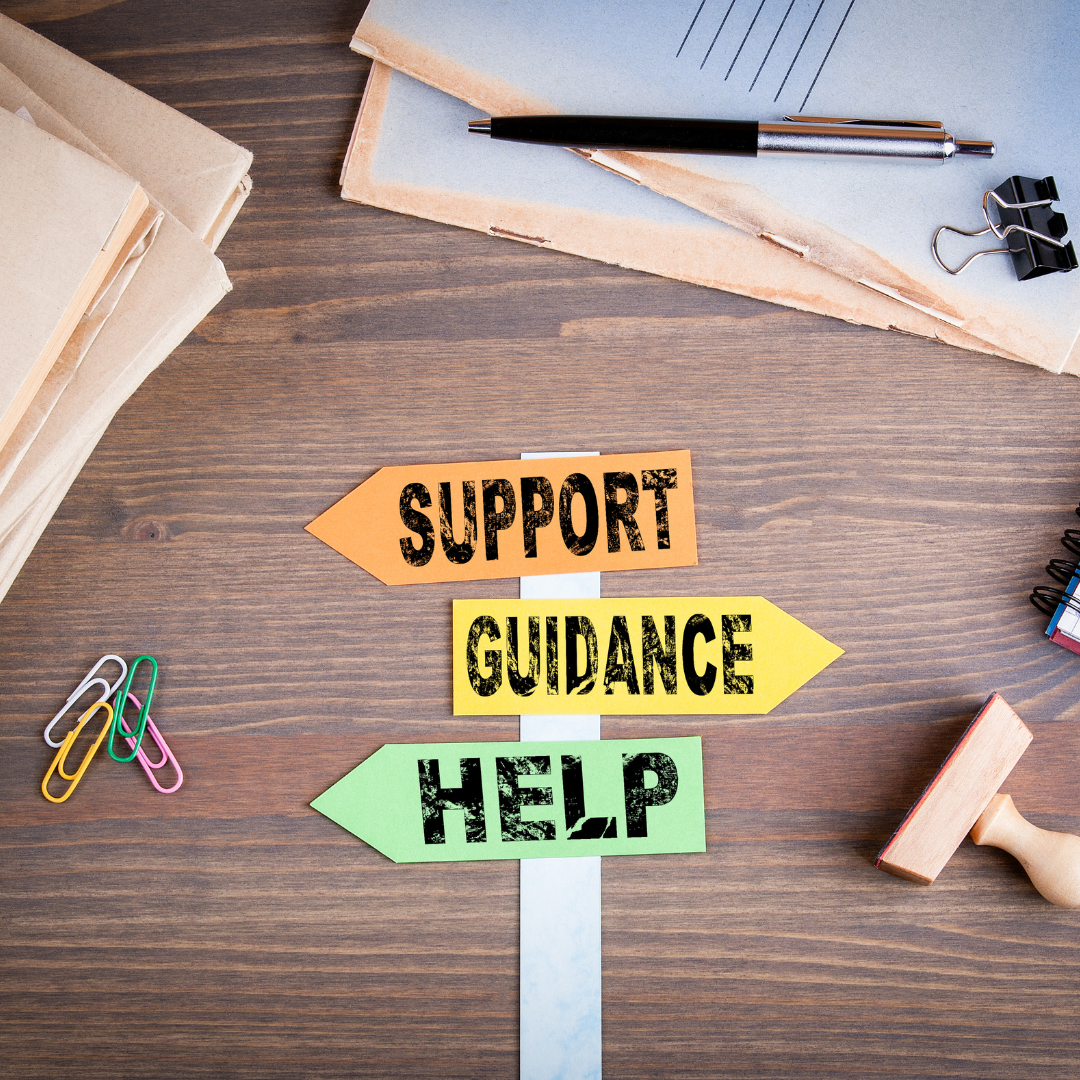 "Wayne has a way with words and some really great advice. You can tell it comes from much experience in the field. I will definitely keep tuning in".

"Wayne Walsh has a proven track record of adding value to his clients and a valuable experience in business development and entrepreneurship. I am grateful to have learned about best practices of the field from my time at WWCG and to see how a successful entrepreneur adds value to clients and grows a working operation. I will be honored and excited to work with Wayne in the future."

Example Curriculum
Available in days

days after you enroll

Welcome to 'Develop the Mindset of a Six & Seven Figure Entrepreneur and Beyond
Available in days

days after you enroll

Section 1 -Different Ways/Tools to Develop 6&7 Figure Entrepreneur Mindset
Available in days

days after you enroll

Next Steps - how do you keep students engaged after they complete your course?
The Life You Want is Possible!!
If I accomplished my initial entrepreneurial dreams then you can too! The only thing I would say is be careful of the goals you set, you just might attain them. Meaning set an ultimate goal that is as big as you can imagine. Then take a step back and set several goals that would lead up to the HUGE one.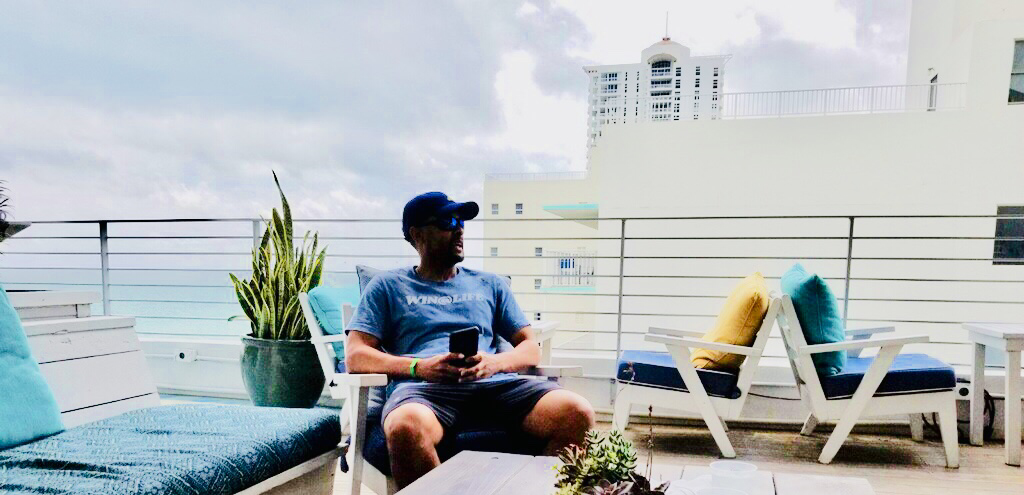 Example Featured Products
Stay in tuned with our Start with Six Figures ecosystem of support and resources. Check out our other available courses, bundles, and coaching products

EXAMPLE
Check your inbox to confirm your subscription