Start with Six Figures school is about showing entrepreneurs how to build a strong foundation that leads to a multiple six figure+ business that replaces the income of your current job and adds more.


Too many entrepreneurs have businesses as side hustles. This school will teach how to build a business that can replace the income of your job and reach your income goals.

"We would highly recommend the services and solutions that Wayne and his team can provide businesses"
- Mike (8 figure CEO)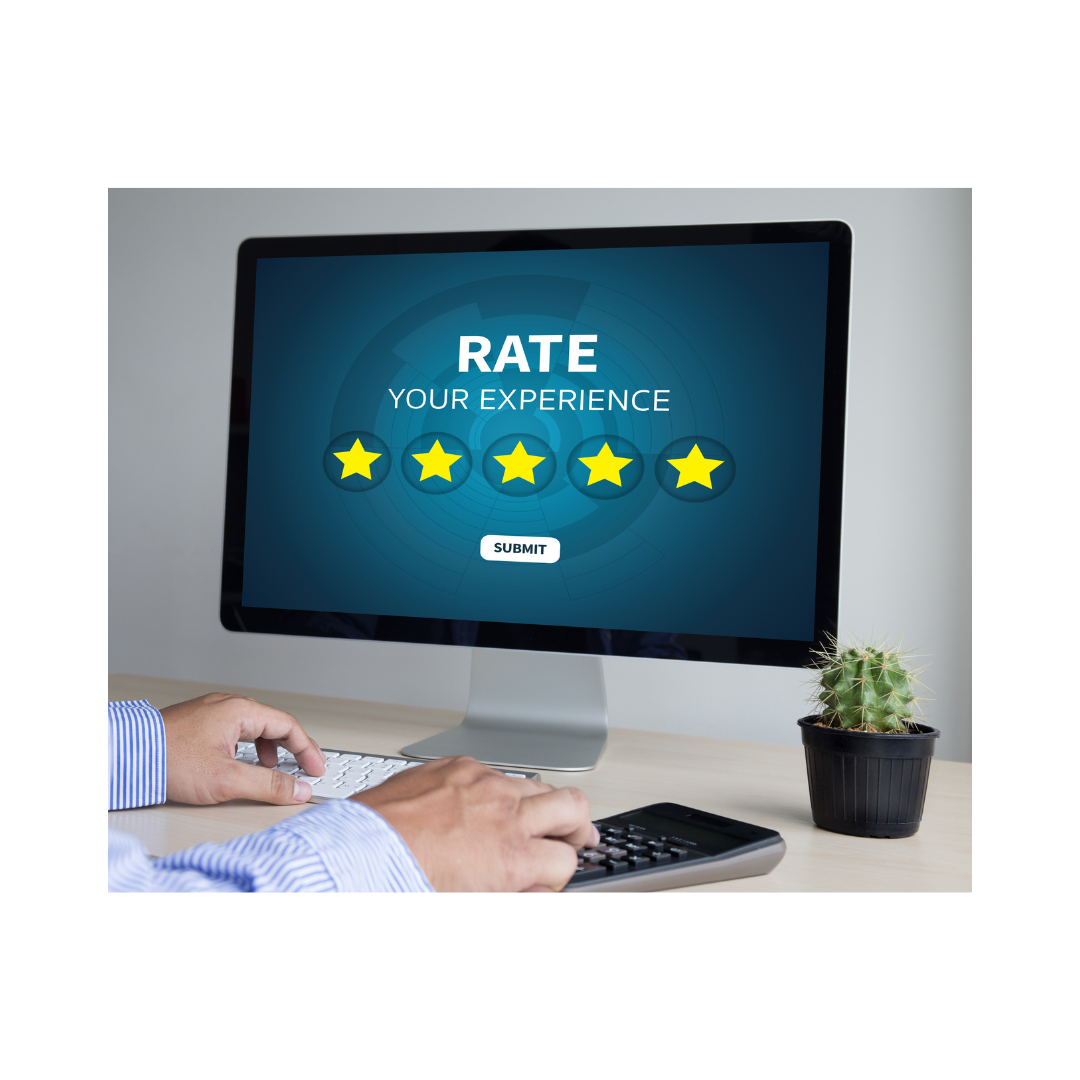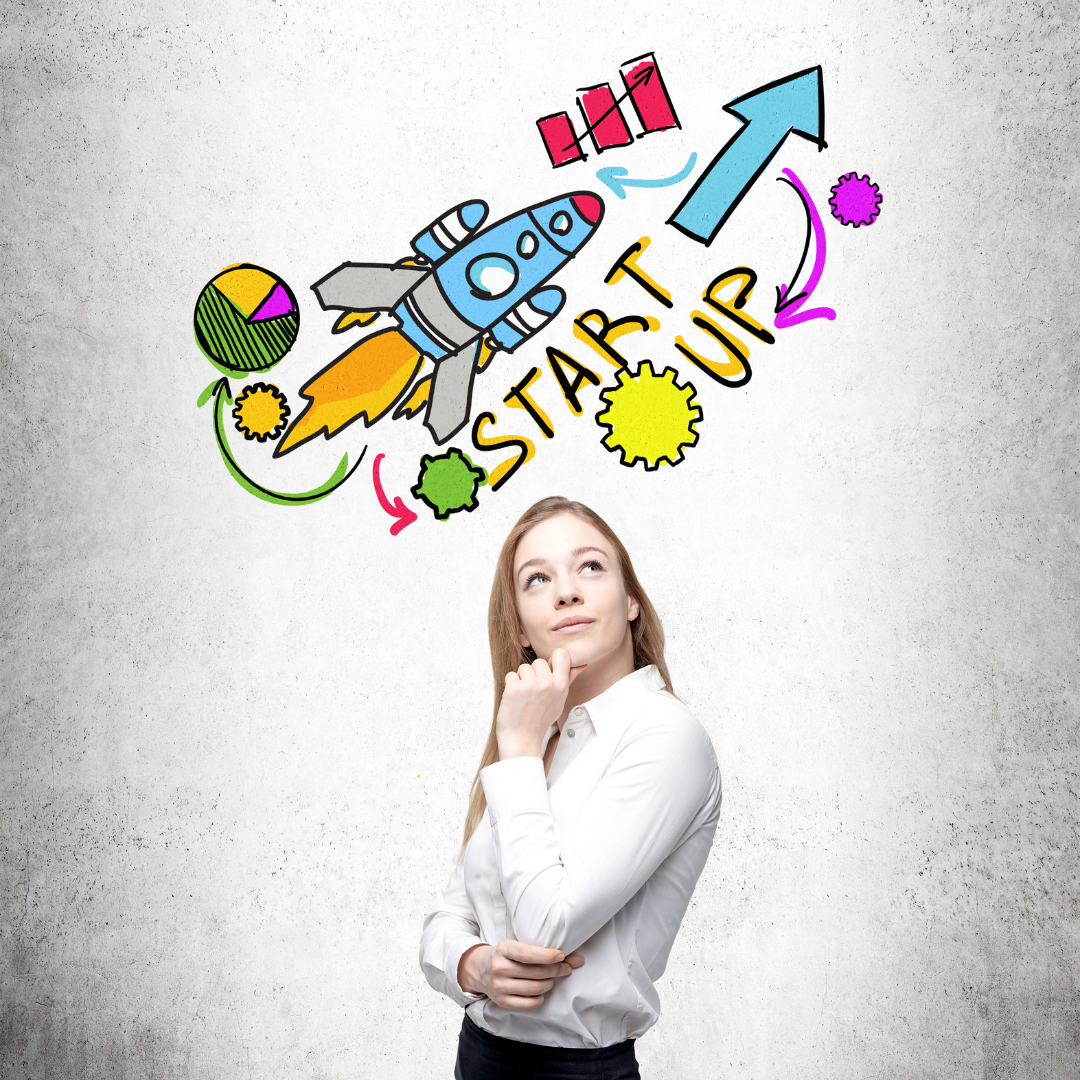 With tons of resources on the web for starting your own business, we'll focus on the often-overlooked key parts. We'll also share recommendations and resources as well.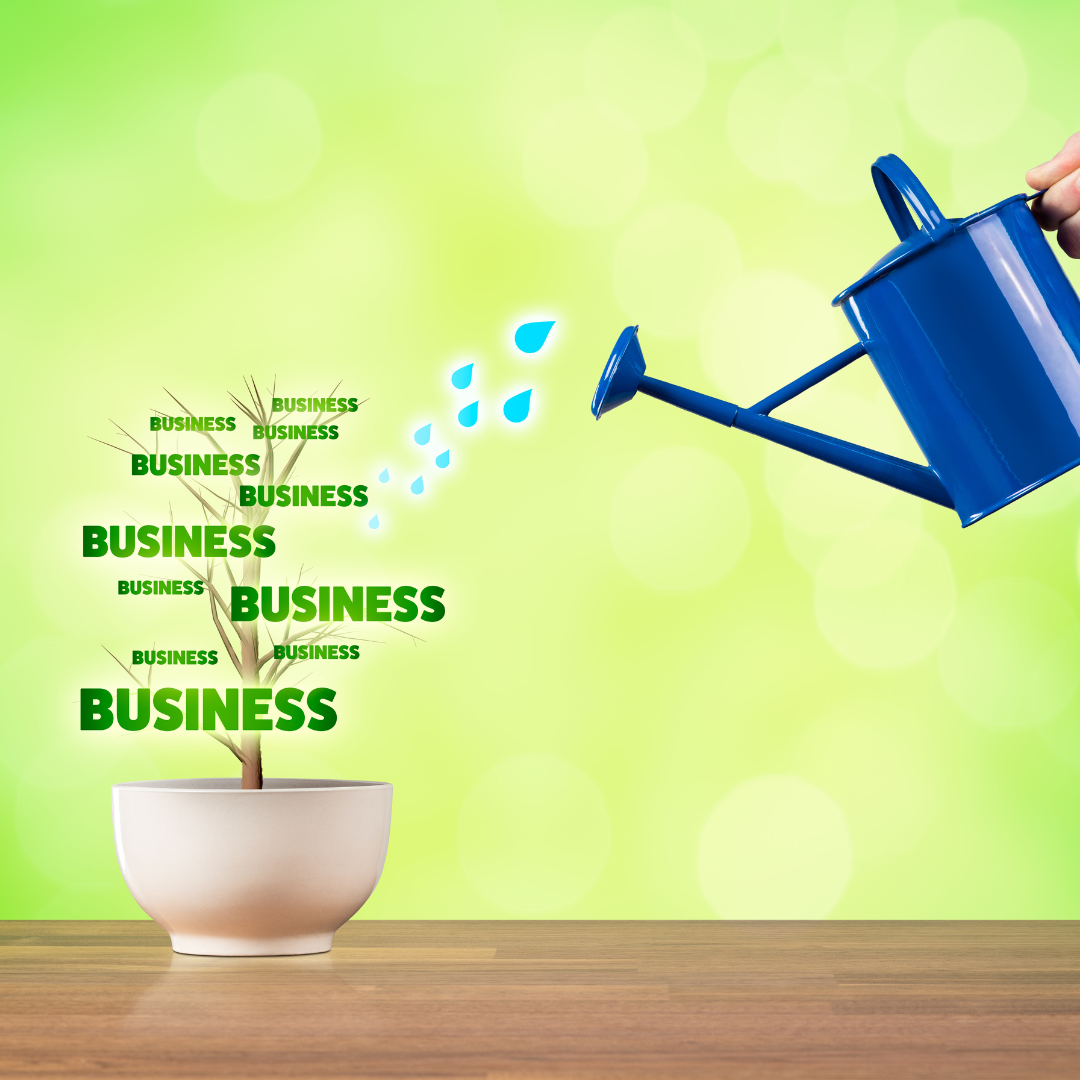 The Start with Six Figures Curriculum is geared towards you starting and growing a business that can replace your job. No more side hustle mentality, instead grow a business.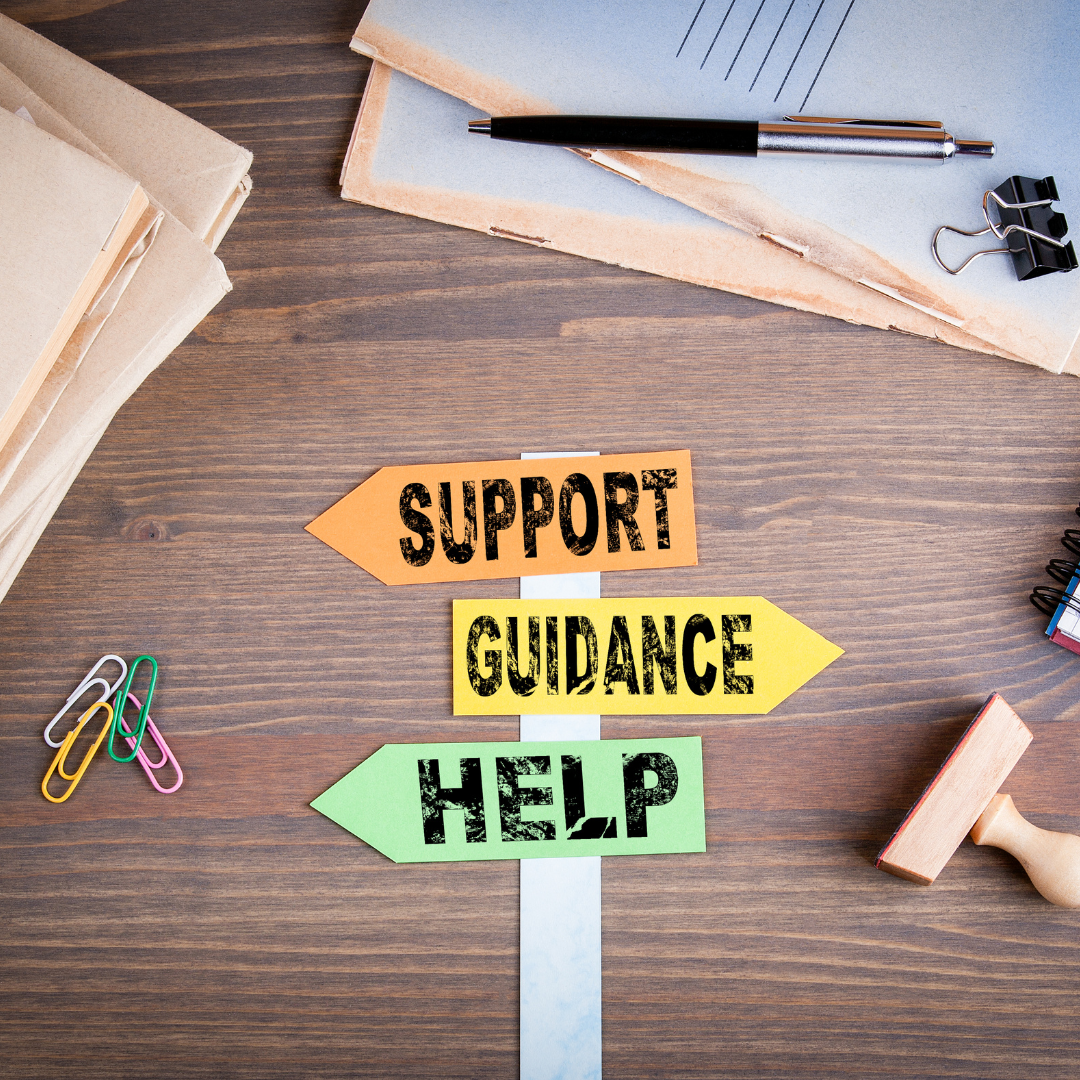 We'll point you in the right direction for support for starting and growing your business. We'll be a part of that equation with courses, podcasts, merch, recommendations on Amazon and much more.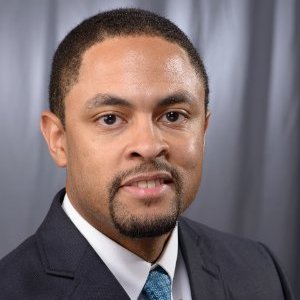 Wayne worked for a variety of organizations including the federal government, state government, and private companies in finance, health and operations. He received a bachelor's in communication and moved to South Beach, Miami after graduation. While in Miami, Wayne became further interested in entrepreneurship as his next passion and started his first business in music management. It was more of a lifestyle business that he did not take seriously; however, attending the Super Bowl Vendors meeting was an eye opener. There were other entrepreneurs and business owners selling products and services to the Super Bowl. 
Wayne wanted to take his next passion seriously and moved back to Maryland to attain his MBA, specializing in entrepreneurship. He started his second business and while he made some more progress, still didn't turn a profit. After several years, he started The WiseWe Company providing virtual operations support to other fast-growing companies in Software, Health and other industries. The business has been a success and the journey has inspired Wayne to give back to the community. Wayne has been a SCORE Advisor (score.org), Executive in Residence (University of Baltimore), Startup Maryland Coach, Startup Maryland Judge, Attman Business Prize Competition Coach and more.
Wayne was also inspired to introduce the Win@Life Entrepreneurs brand to share free and low-cost resources with aspiring entrepreneurs. The Win@Life brand currently includes a podcast, clothing, training, coaching and other digital products.
Featured
Checkout our available courses, bundles, and coaching products TODAY!

Check your inbox to confirm your subscription